Meet Julie Barth
Early morning rush, work deadlines, social events, they can all be tough to balance; but you wouldn't trade your busy, fulfilling life style for anything. Whatever it is that keeps you moving, be sure to stay supported and motivated with powerful, essential oil-infused products for ever part of your day.
As the World Leader in Essential Oils, Young Living Essential Oils, is proud to offer dozens of high-quality essential oil products that can easily fit into a purse, backpack, or pocket and head out the door with you.
I am an Independent Distributor for Young Living Essential Oils contact me for information on any of the products.
Independent Distributor Number 3167928
Why Us?
We are very diligent about our protection of earth and its citizens. We hold the highest standards for our essential oil production process, bringing the world the finest products available. From the seed of the plant to the seal on the bottle, our high standards are integral with who we are.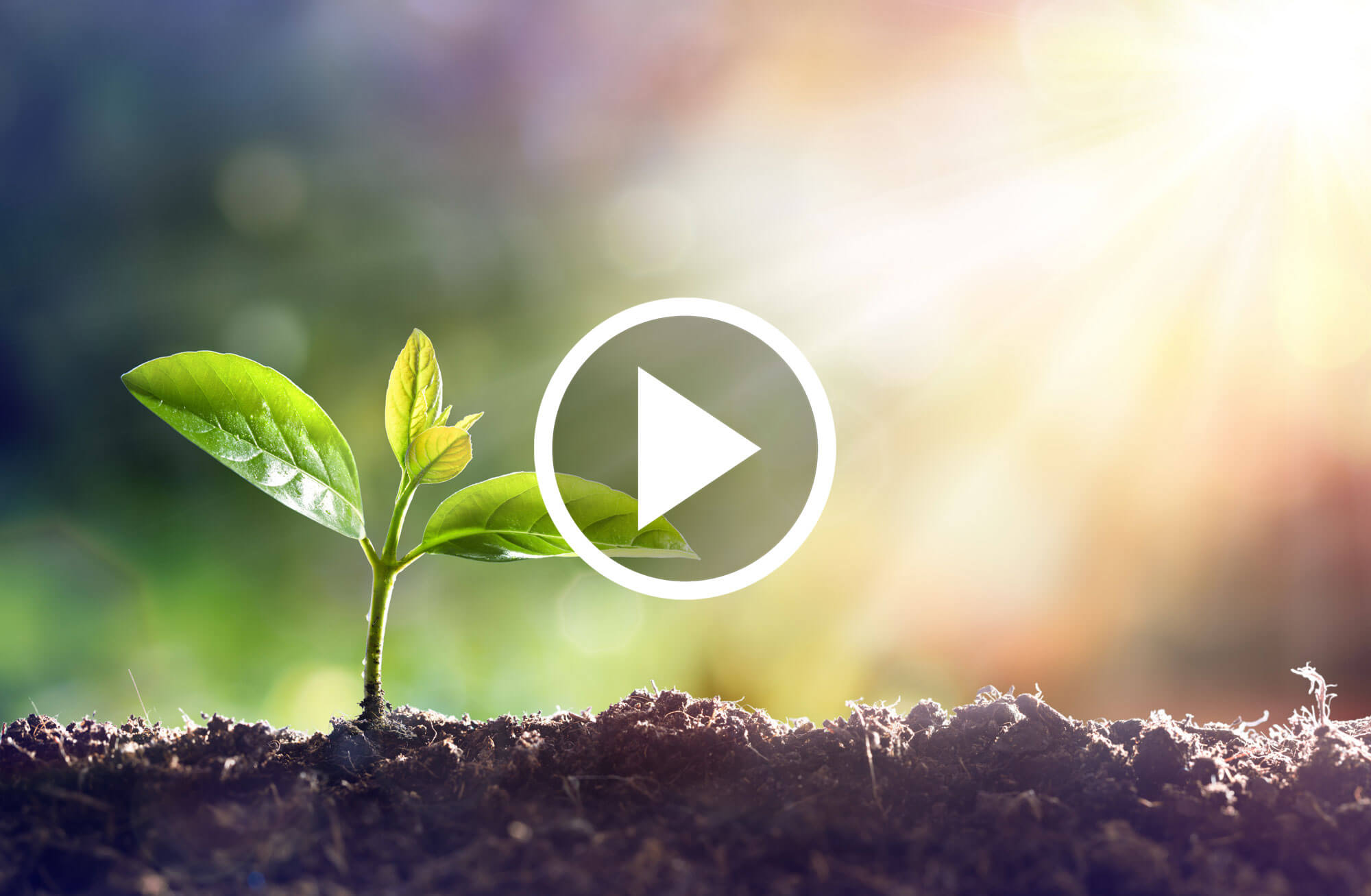 Support Your Body
One Drop At A Time

Give your body what it needs: all natural products, with no synthetics, fillers, or additives.
Try for yourself and discover the difference.
Get Started
Know what you're looking for, or just want to browse?
Want a discounted bundle to quickly ditch & switch?
Experience Our Healthy, Natural Products
Enrich your life with products formulated to the highest standards of quality and purity.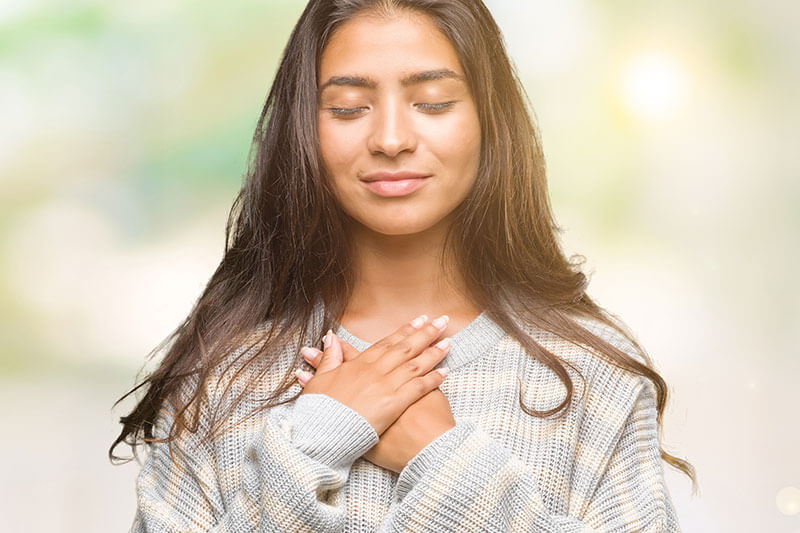 Learn More
Support your body the natural way with this all-natural, over-the-counter, maximum strength cough suppressant and topical analgesic ointment.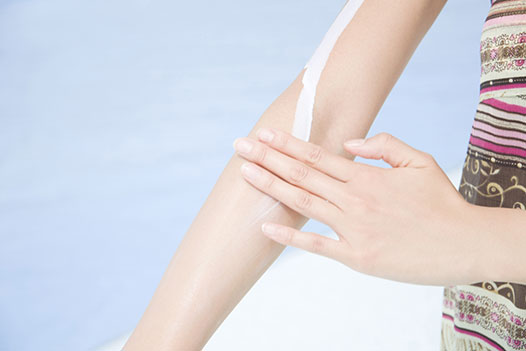 Learn More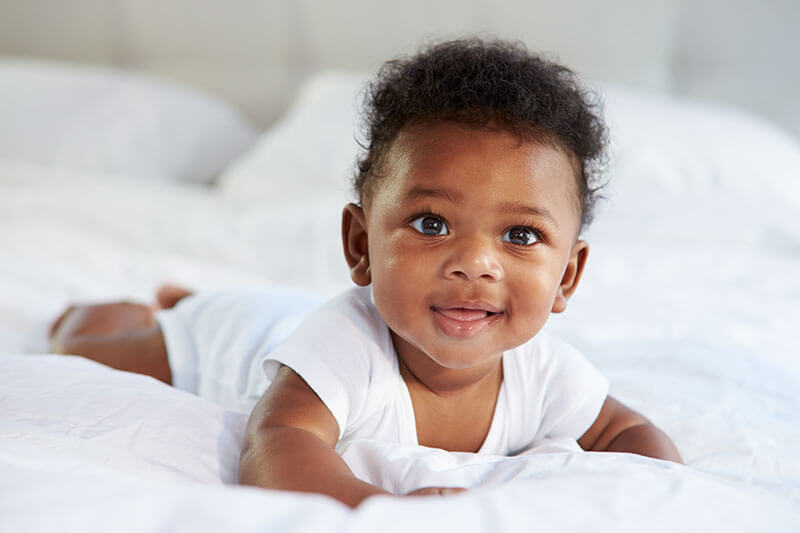 Learn More
Baby wash & shampoo, baby lotion, baby Wipes, diaper rash cream, baby oil, and linen spray
Product Guide
Live a healthy, purposeful life, rich in abundance.